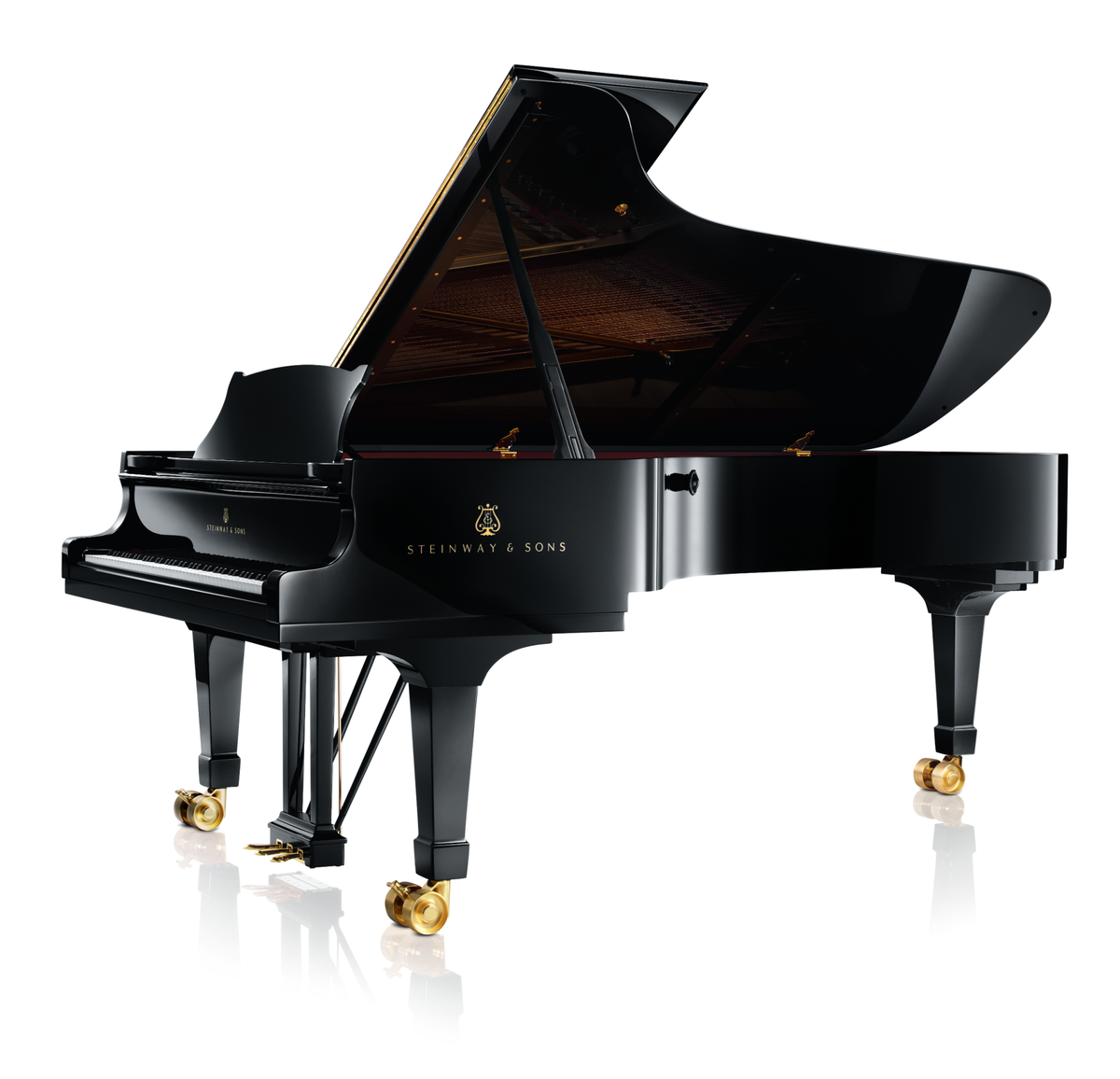 Be capable of playing for your ministry without years of lessons...it's easier than you think! We will teach you the #1 method to learn gospel piano by ear, even if you have NO PLAYING EXPERIENCE or musical training!
Play the video below to find out more about us and our lessons.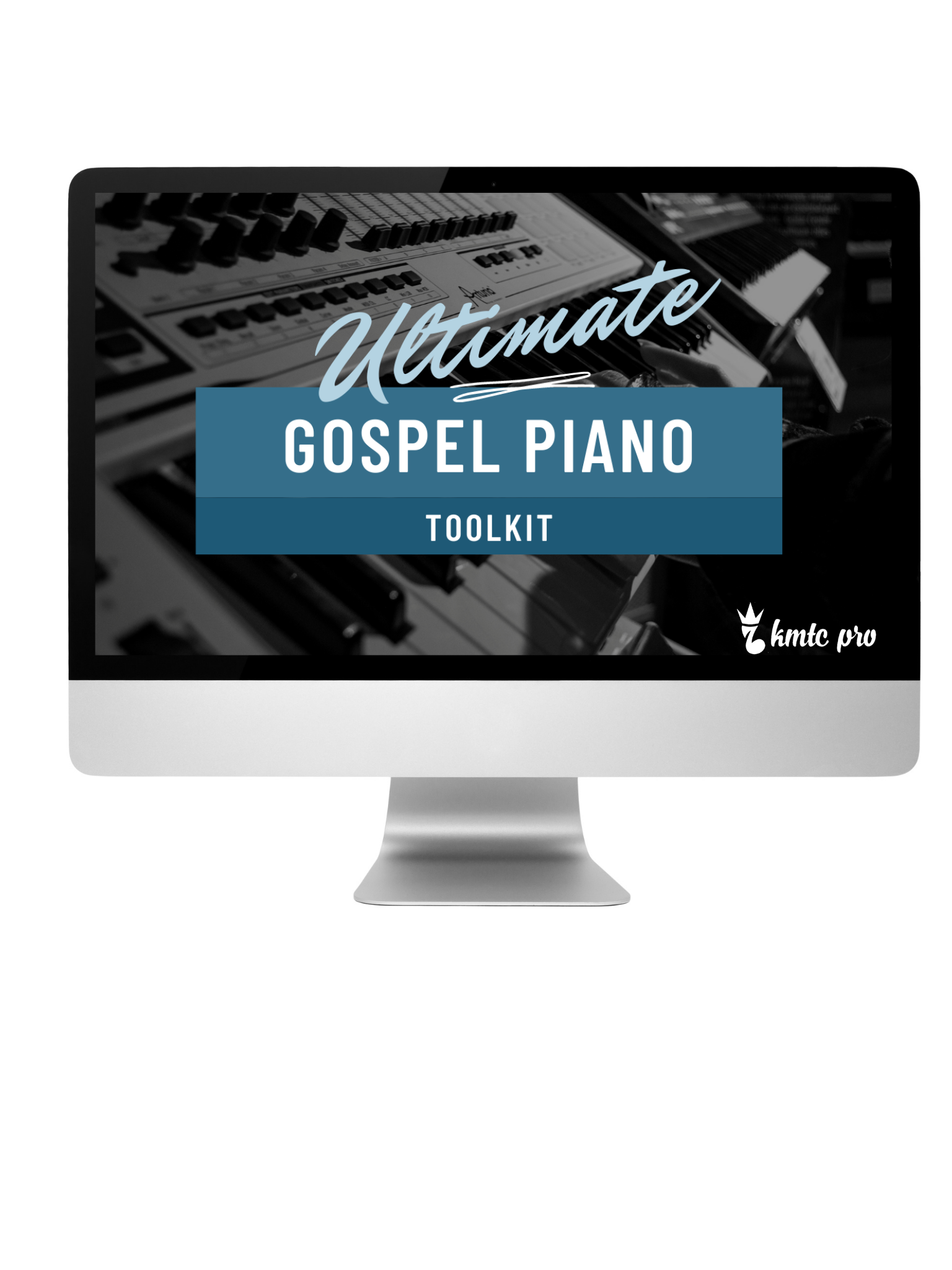 The Ultimate Gospel Piano Toolkit
contains the must-haves to learning to play gospel piano by ear and sound like a pro!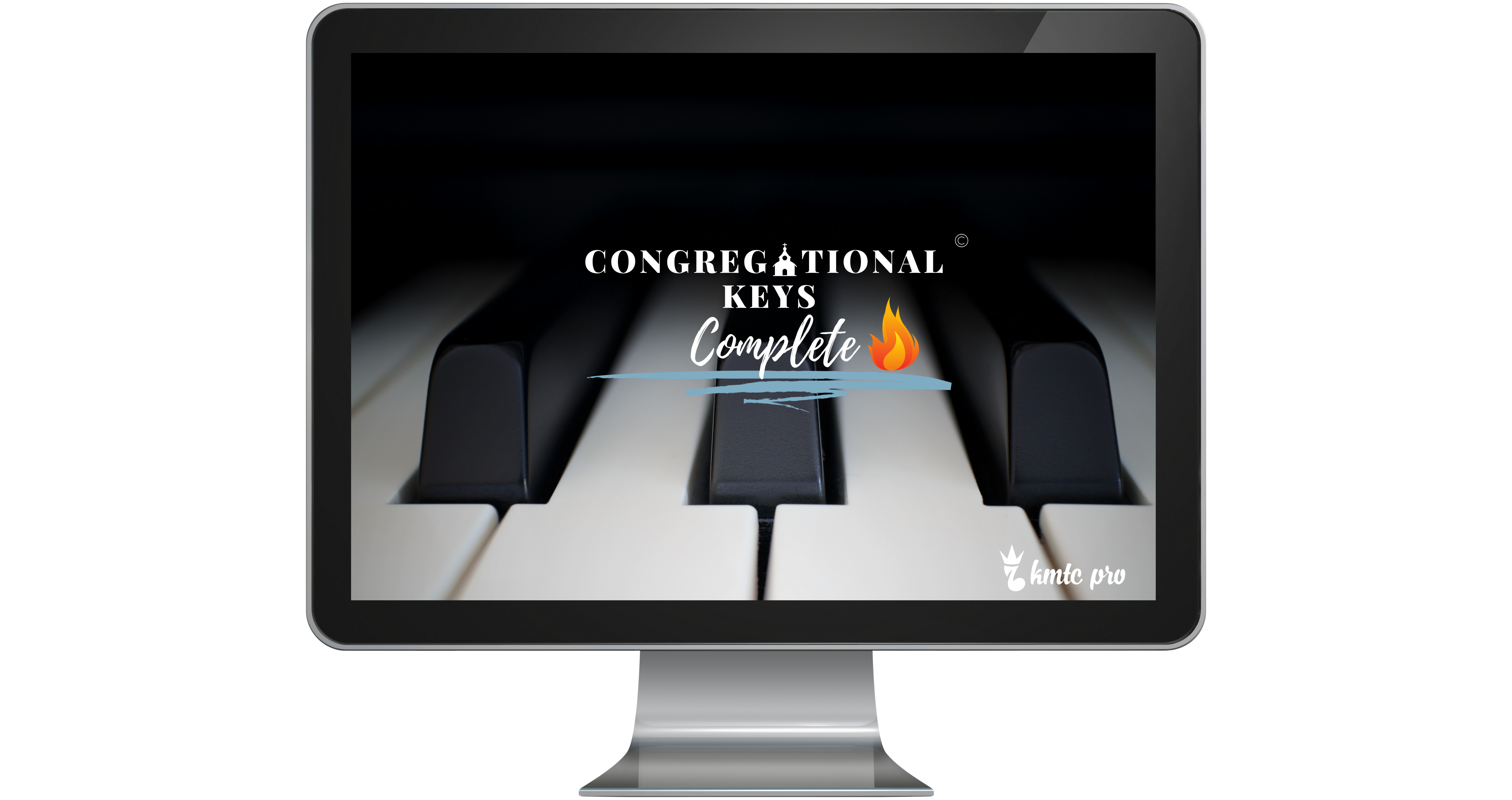 Congregational Keys Complete
Learn the secrets to playing praise & call & response-style congregational songs by ear in all 12 keys. This course will help you
1. identify the main parts used to play hundreds of congregational songs,
2. learn song concepts, and several options for each part of congregational/praise songs so that you can play with confidence, sound like a pro, and never sound boring
3. play this style of music in all 12 keys, and
4. play this style of music if you do or don't have a bass player!
Check out the course features & curriculum by clicking on the button below!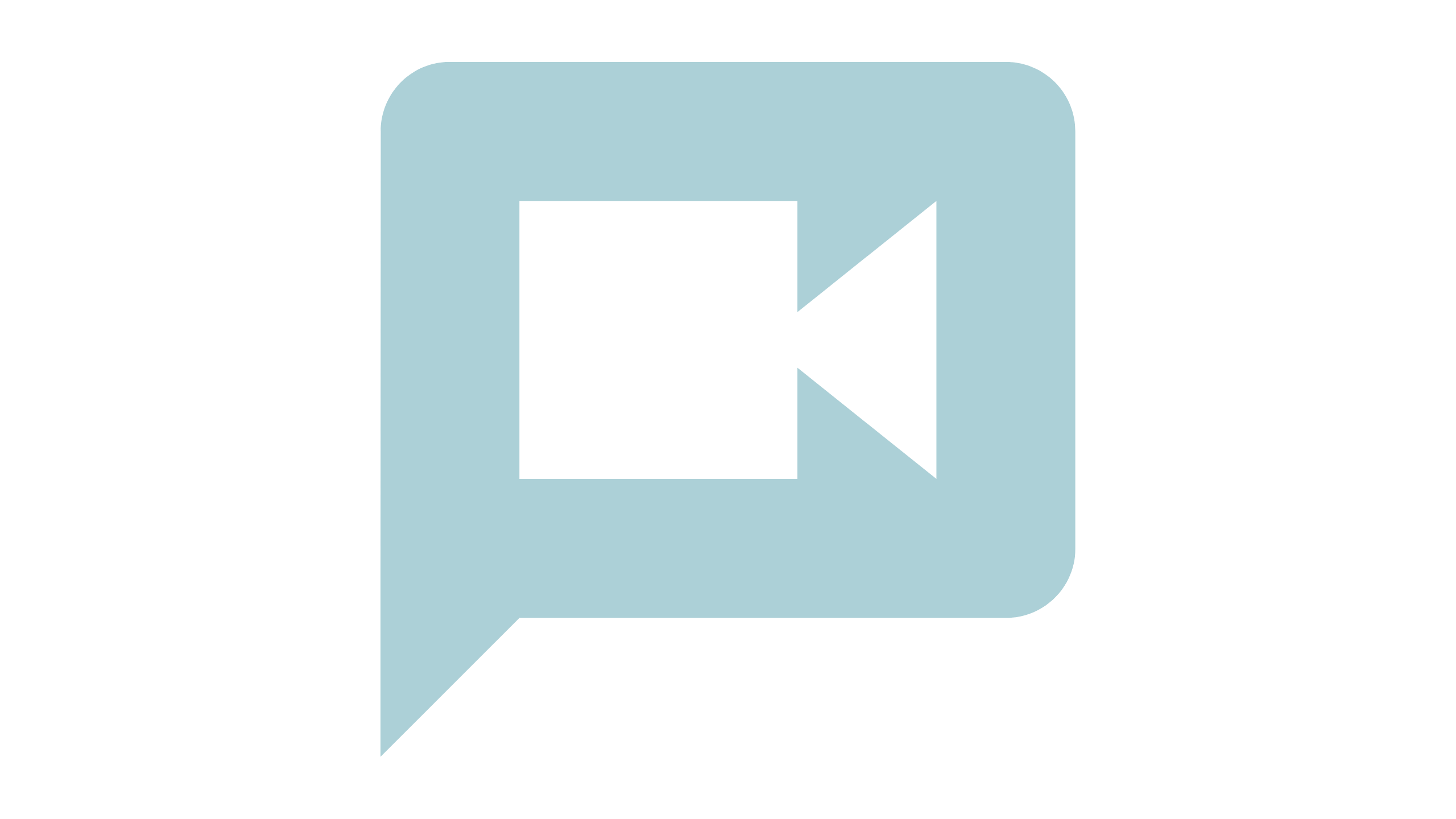 Video Course Library Available 24/7
Gain access to affordable and high quality video lessons 24/7 making it possible for you to practice and learn at times that are convenient for you. No more having to accommodate your piano instructor's schedule, or having to drive across town for lessons!

Request Custom Breakdowns & Tutorials
Need help figuring out how to play a specific song? We are here to help. We offer customized song tutorials and breakdowns.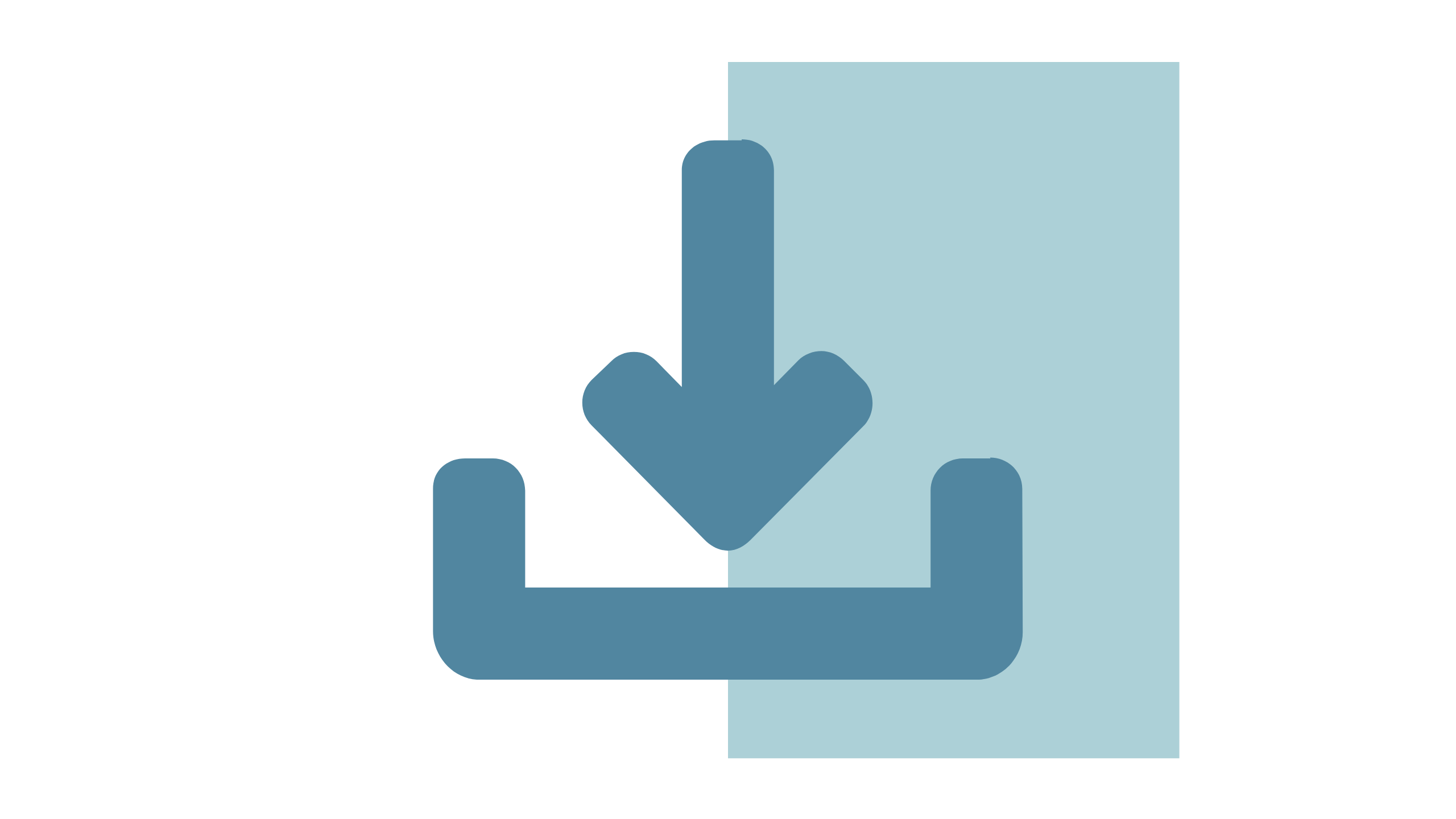 Download click tracks, practice journals, and other resources to assist you in your journey of learning to play gospel piano by ear, and sound like the pros.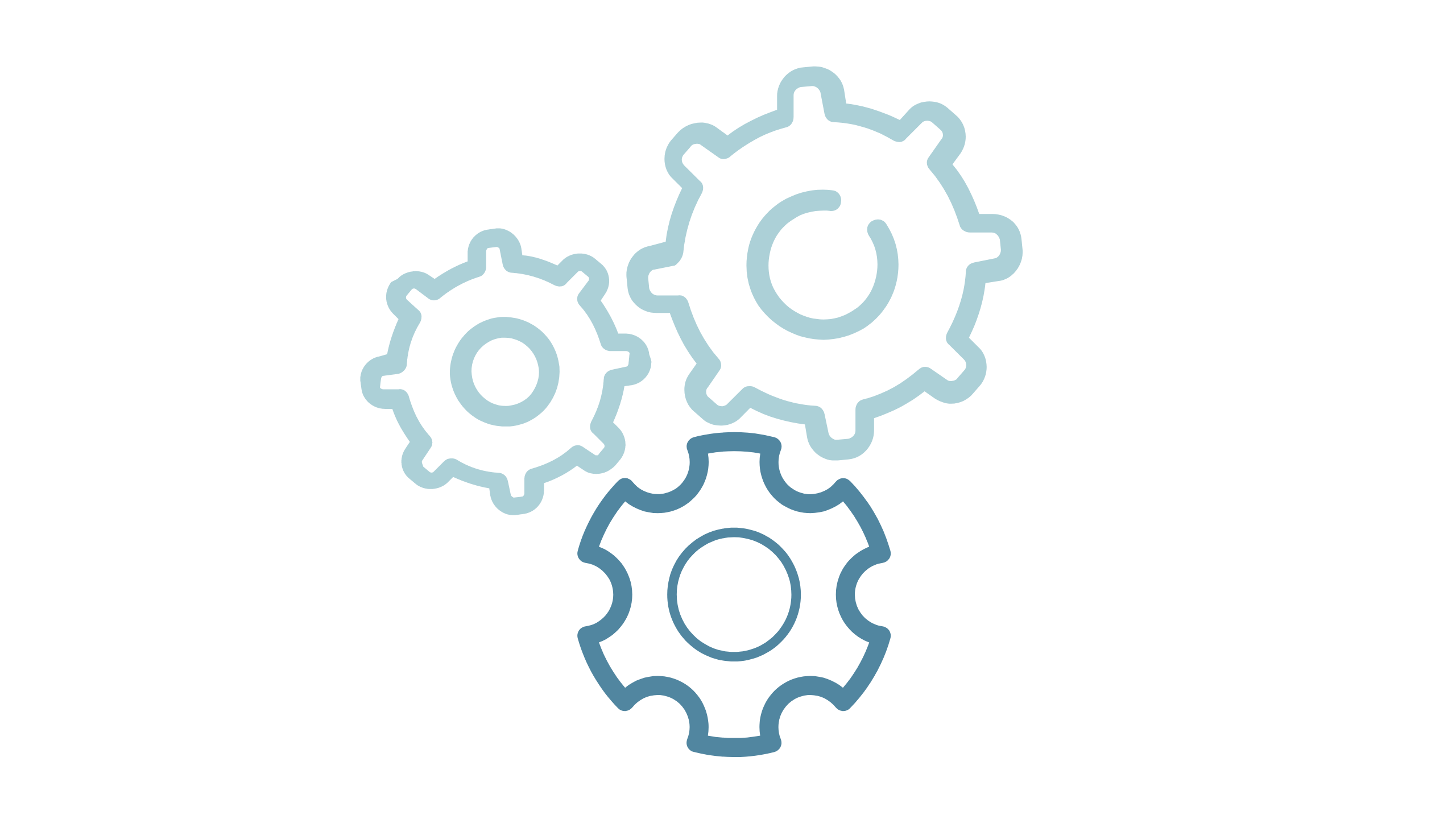 We provide quick and friendly customer support so that you can spend your time focused on learning to play the piano.

30 Day Gospel Piano Challenge
We challenge gospel musicians to learn the fundamentals for playing gospel music in all 12 keys and in 30 days!
Live Webinars and Workshops
Live webinars and workshops allow you to interact live with Carol as you deep-dive into topics requested!
ULTIMATE GOSPEL PIANO TOOLKIT
MEMBERSHIP FEATURES
SIGN UP TODAY TO TRY OUR RISK-FEE MEMBERSHIP


TOP 6 REASONS WHY


PEOPLE JOIN KMTC PRO
You Can't Find a Good Teacher Who Specializes in Gospel Piano
When you ask gospel musicians for lessons, they often times don't have the time or understanding to teach you to play.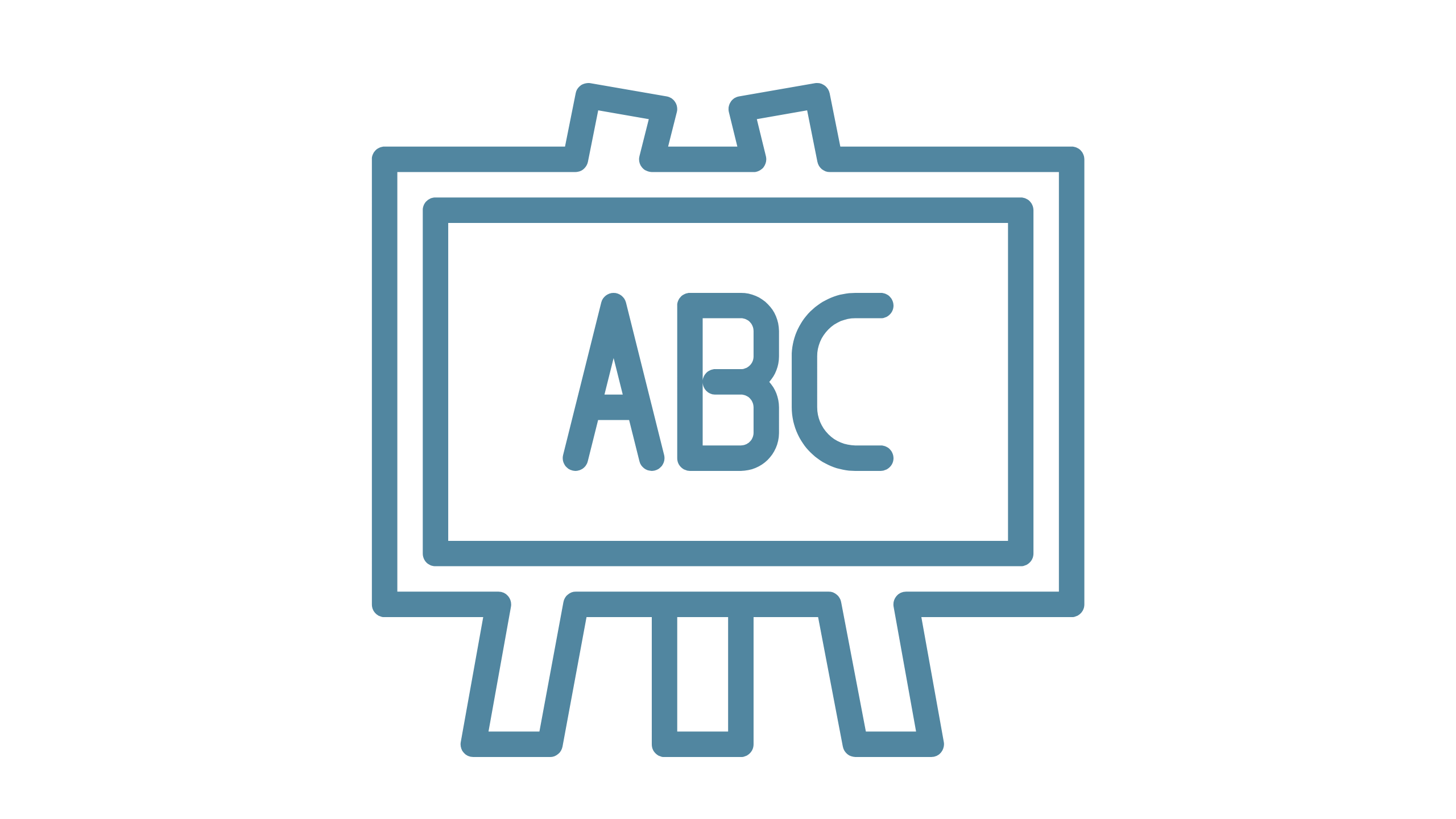 You Are a Beginner/Intermediate Player
Beginners don't know where to start, and those who can play are often overwhelmed by all the information on the internet/youtube. Our lessons are focused, organized, and provide guidance on how to get to the next level.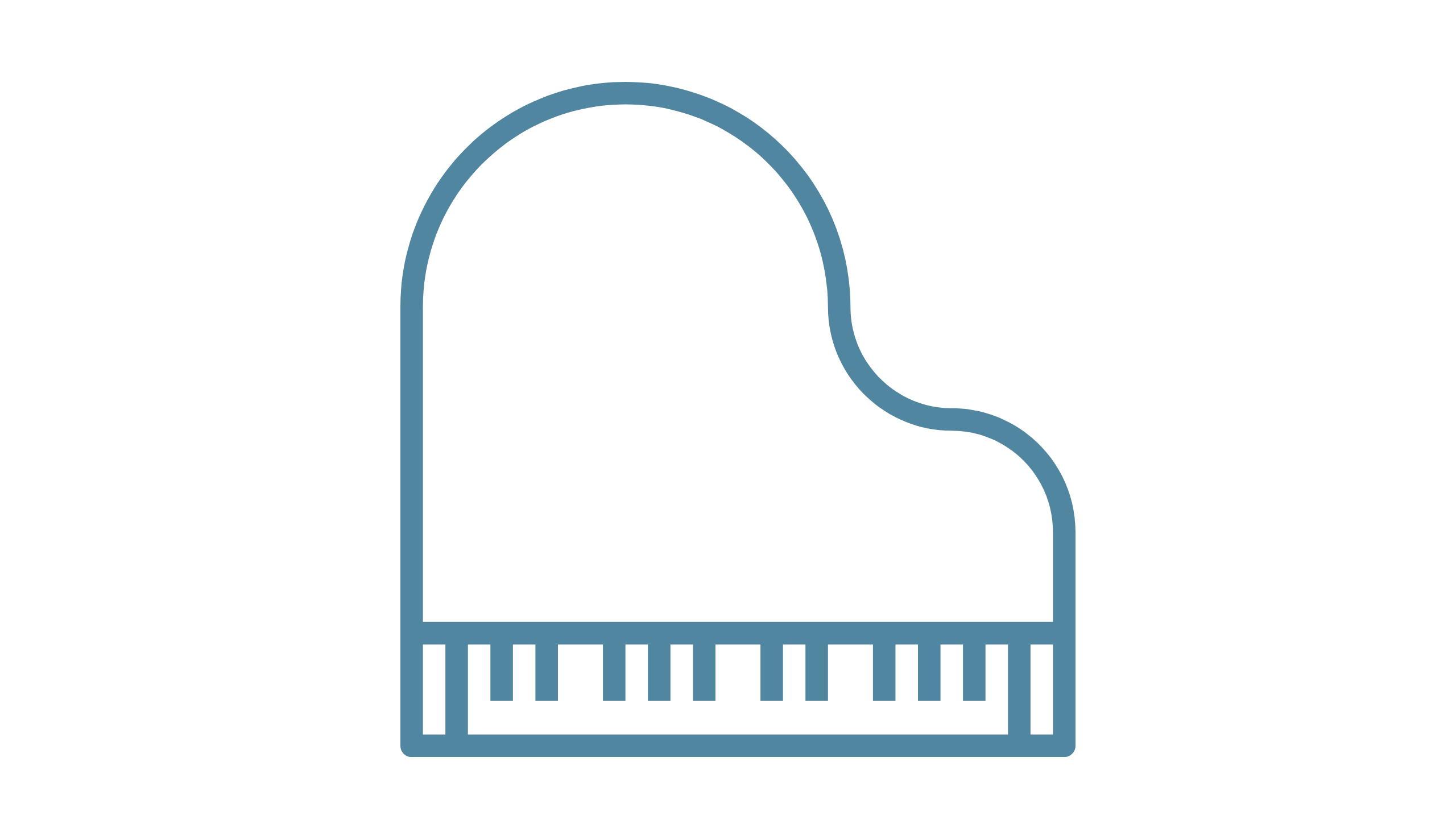 You Wish You Could Play Fluently in All 12 Keys
We teach you how to practice to get the results that you're looking for.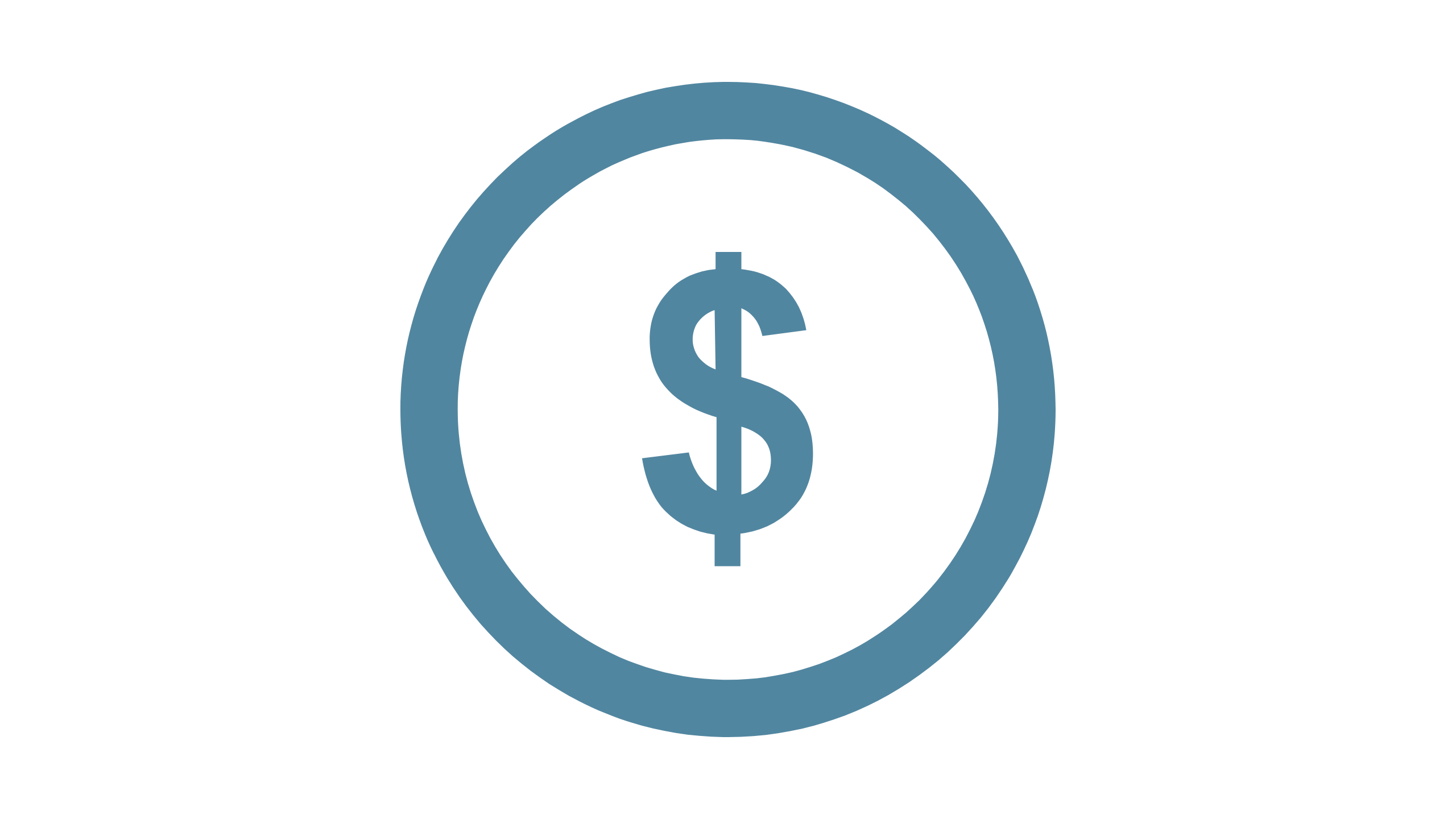 Save Money
You want to learn to play gospel piano without spending hundreds of dollars each month.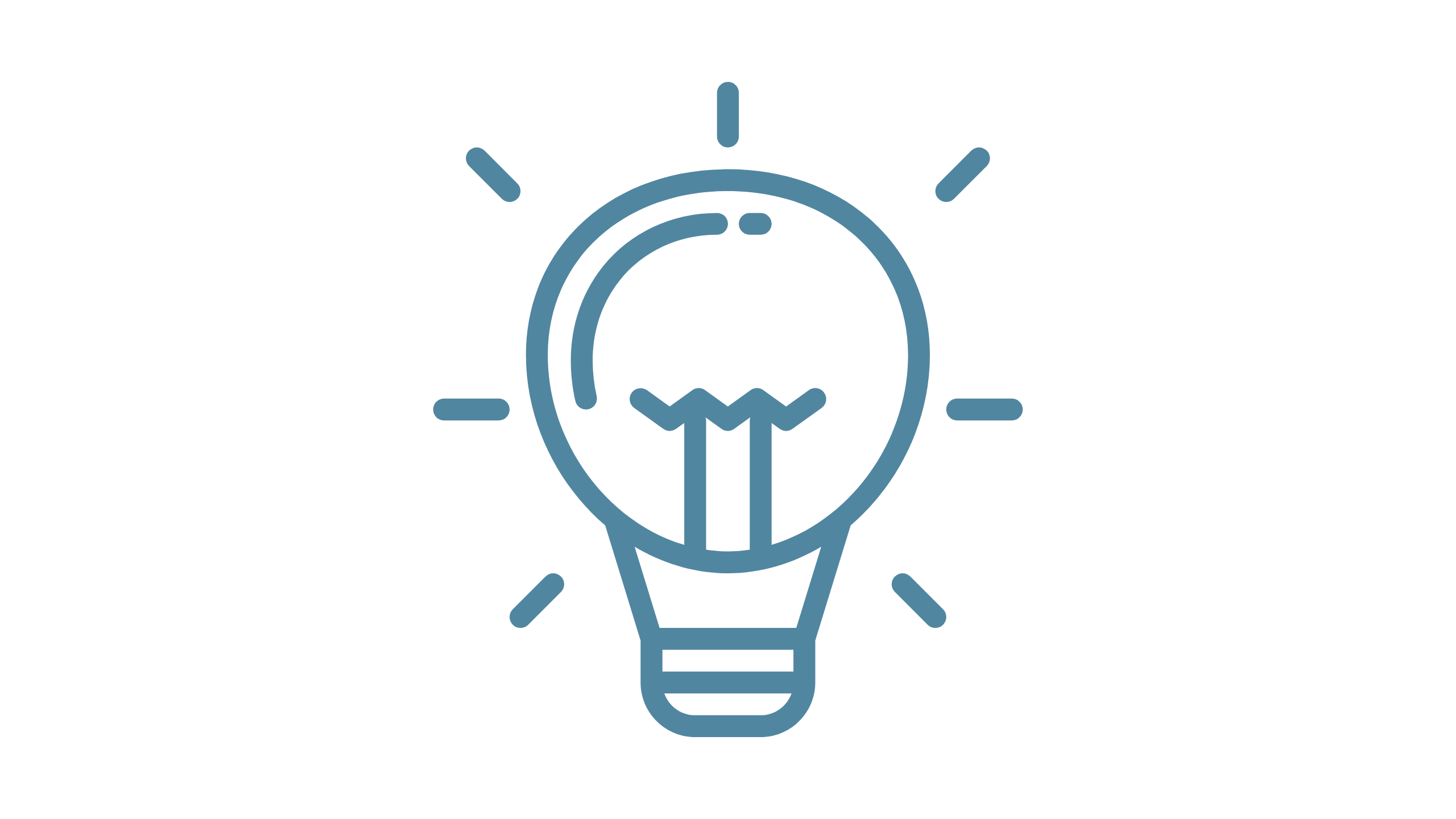 You already play well, but are trying to get to the next level and get "that sound" like the pros have.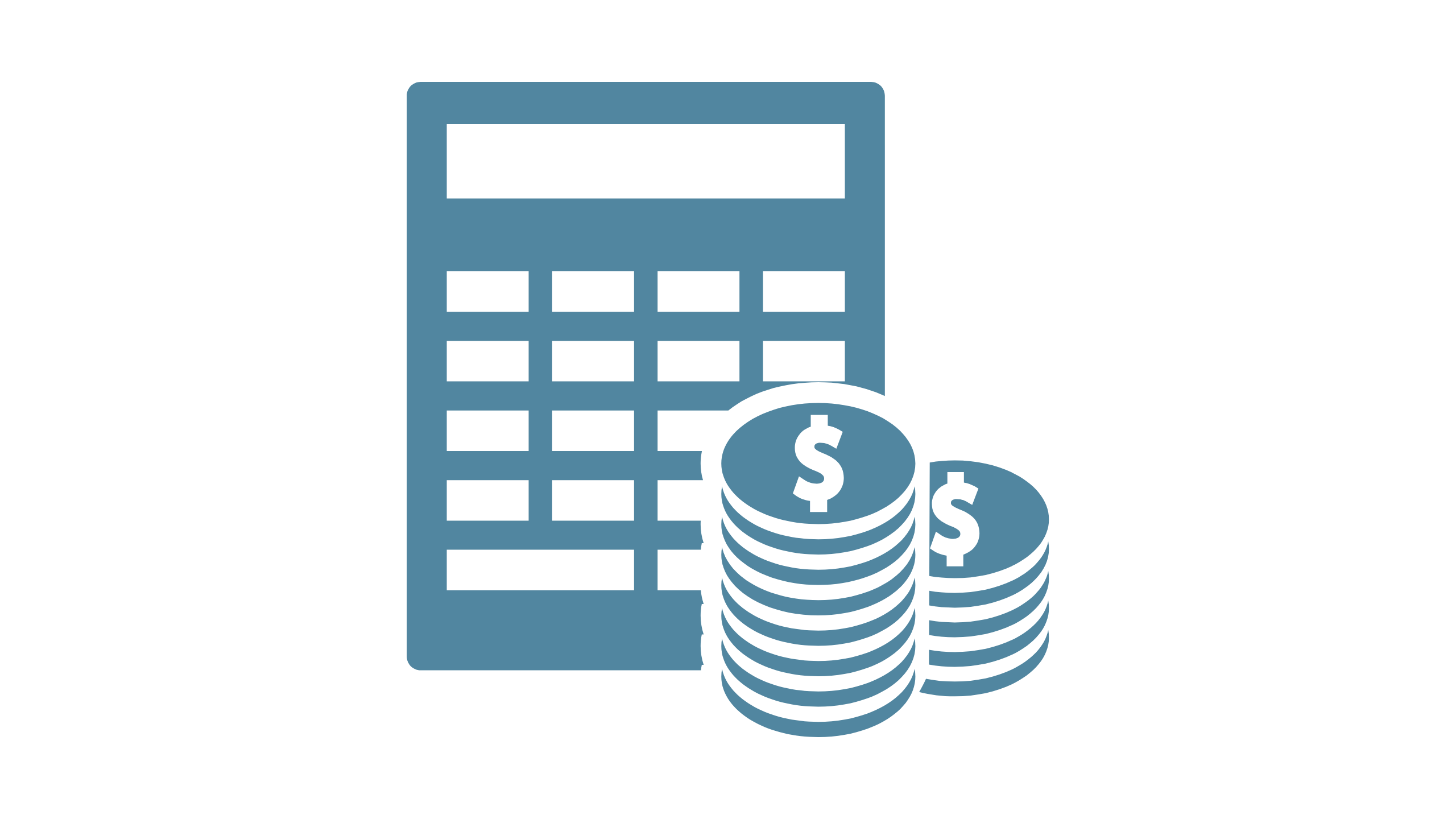 You want to invest in your ministry and your members by sponsoring their lessons instead of paying musicians' fees that bust the operating budget.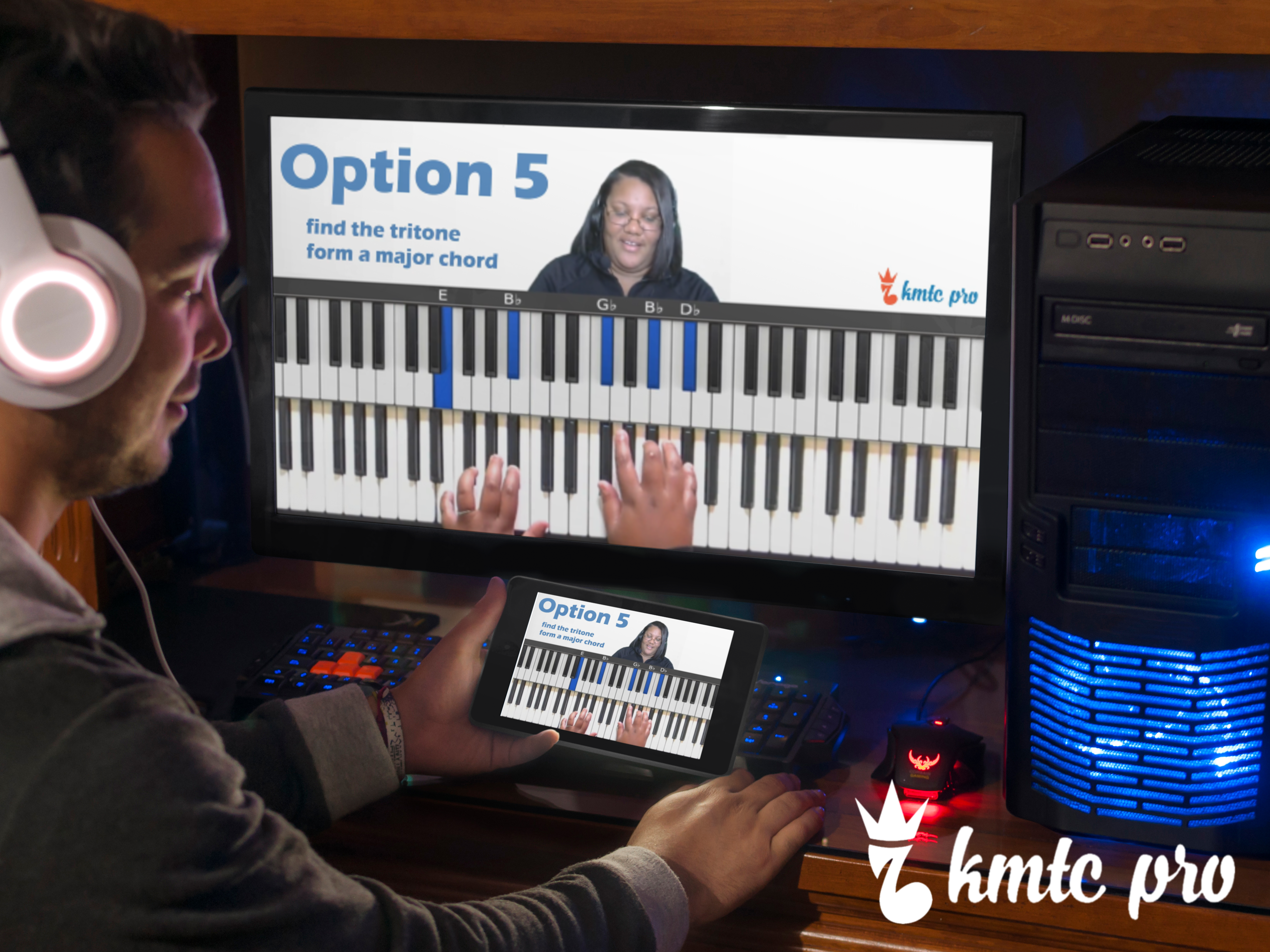 Our Lessons Are Compatible With Multiple Devices
Take our lessons on the go, as they can be viewed on your desktop, laptop, tablet, or smart phone.
Here is a free piano lesson for those who have a basic understanding of major and minor chords. In this lesson, you'll be taught how to expand chords to get a more contemporary, phatter, and sophisticated sound. For more amazing tutorials to help you transform your playing, purchase access to the Ultimate Gospel Piano Toolkit. Believe me, you won't regret it.
Check Out This Free Tutorial for Beginners
Learning to play gospel piano by ear is easier than you think. In this lesson, I will teach you how to play Lord You're Mighty by JJ Hairston with just a few ez chords. KMTC Pro will have you playing gospel piano by ear in no time!
Free Song Breakdown Alert!
Learn to play Make Room by Jonathan McReynolds. Be sure to check out the Ultimate Gospel Piano Toolkit for lessons to teach you the concepts for learning to play contemporary and traditional gospel and CCM songs by ear. No more asking others to teach you to play a specific song. We'll teach you the things you need to know to start learning songs independently!